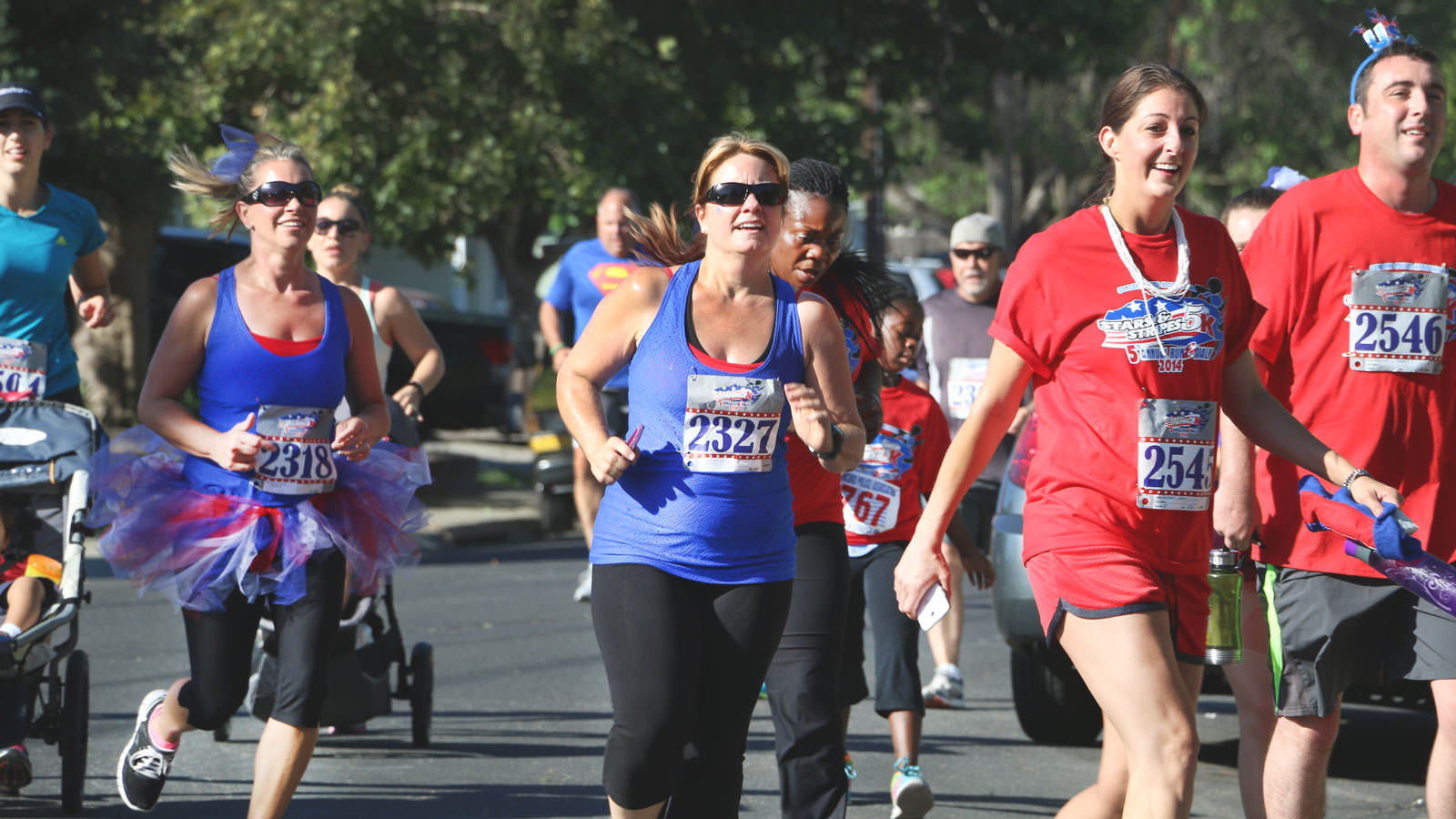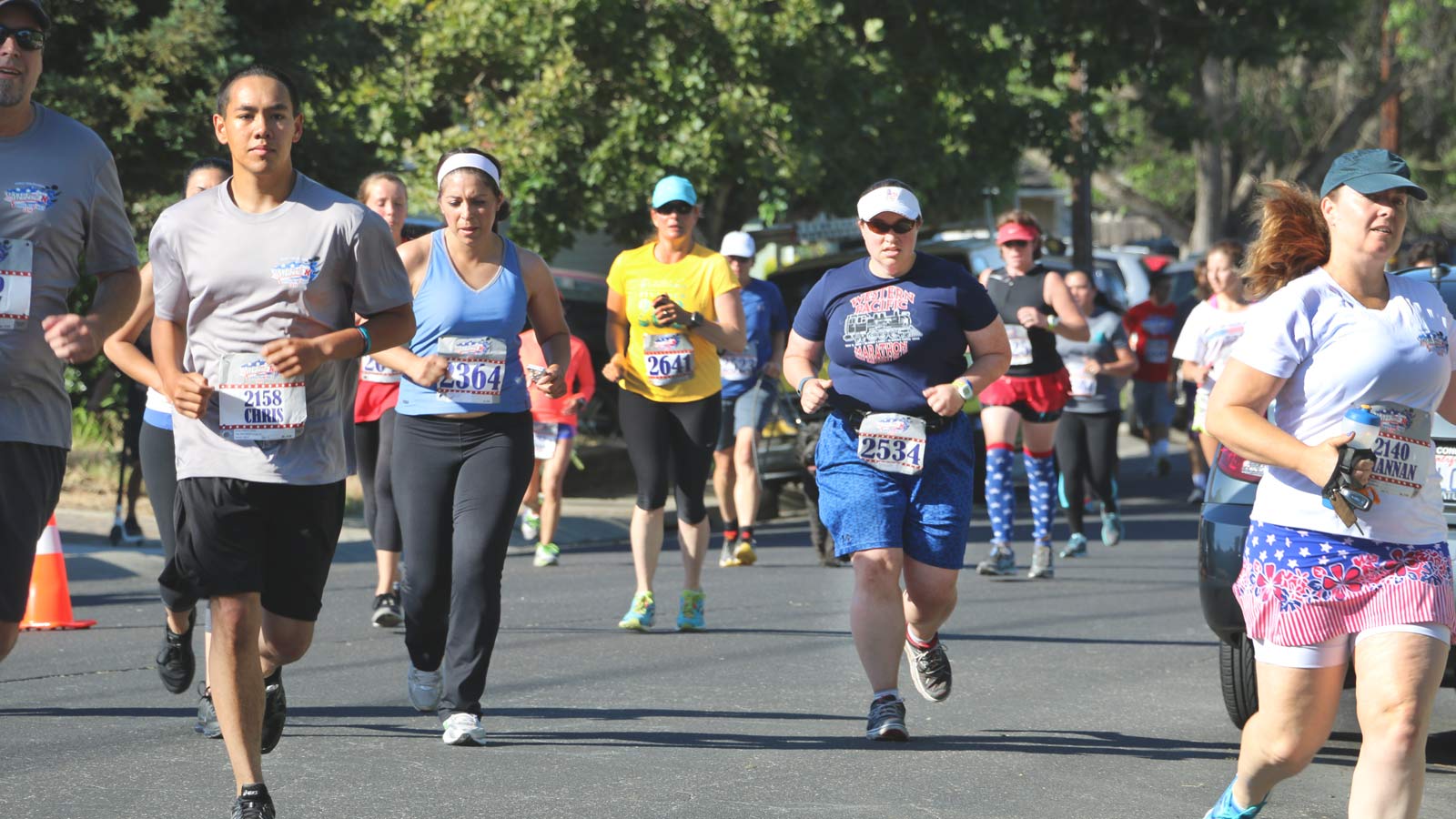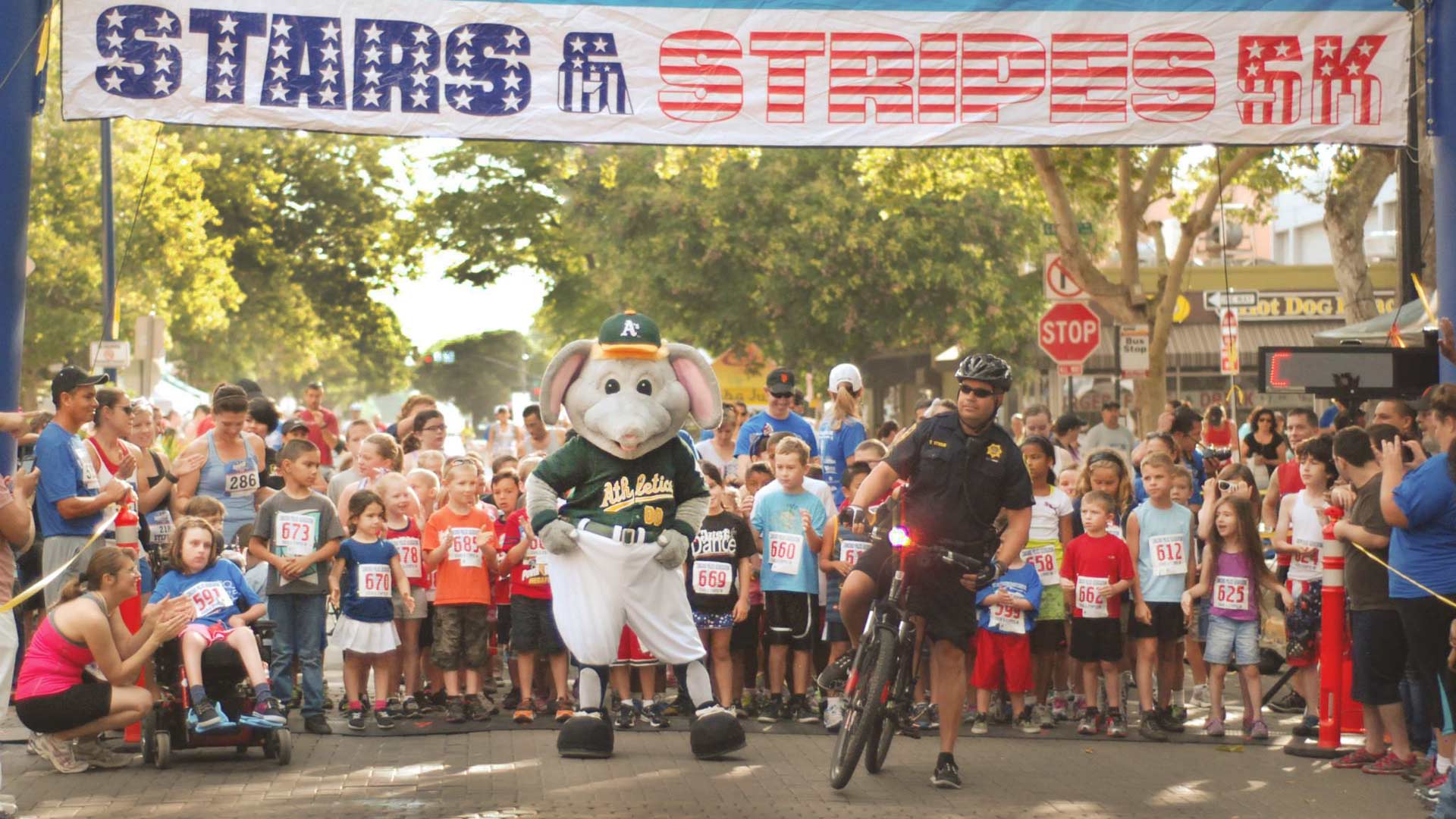 KIDS STOMPIN' WITH STOMPER!
Concord Police Association
STARS AND STRIPES 5K RUN & WALK
Brazen Racing is thrilled to have taken over the production and presentation of this event.
The 2017 race will include special medals for all finishers, custom age group medals for 5-year age group divisions, and more!
 Proceeds from this race benefit Shelter, Inc and their efforts to re-build lives, one family at a time, by giving them a home, the skills and the resources to live the life they deserve